.
The article below is from
Albuquerque Business First
.
Engineering group pushes for Augustin Plains project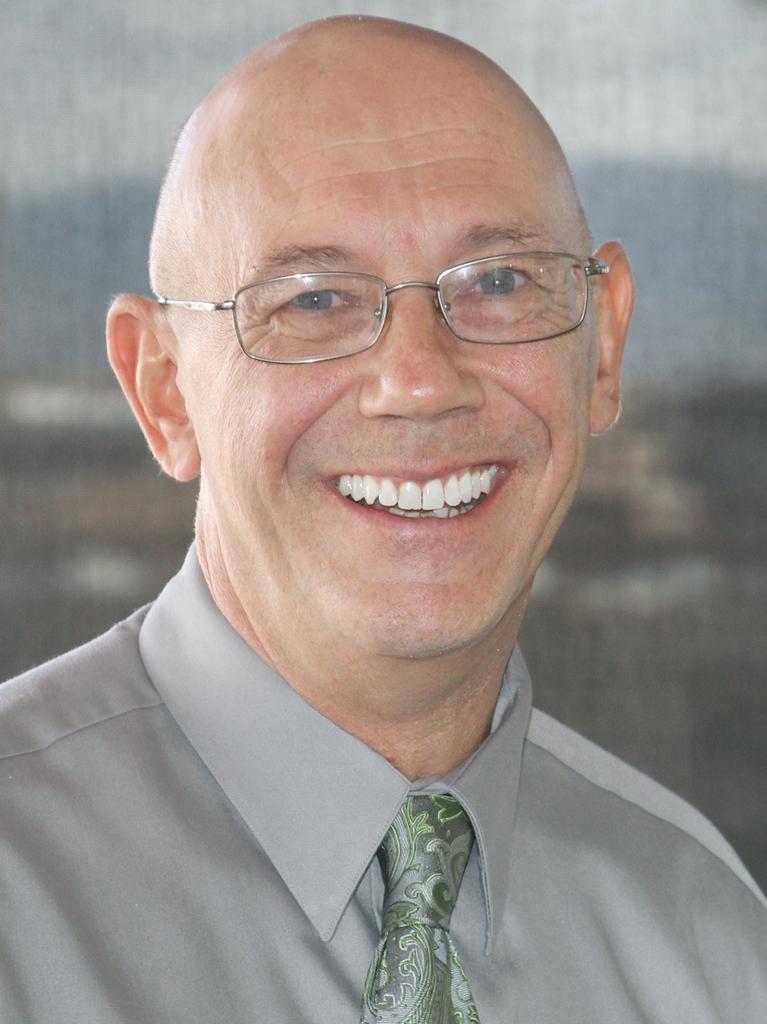 Assistant Editor- Albuquerque Business First
The Augustin Plains Ranch water project has been included in a list of the top infrastructure proposals in North America.
CG/LA Infrastructure Inc., a Washington-based consulting firm, included the project in its Top 100 list of projects. The Augustin Plains Ranch project was one of eight water or wastewater projects, and the only one from New Mexico, included on the list.
"We are pleased to hear that APR has made the Strategic Top 100 list for 2014," said Michel Jichlinski, the project director, in a statement. "This project is a very big step in developing a new and sustainable source of water for New Mexicans for generations to come, and I am glad that it has been recognized in North America for its innovation, feasibility, and legitimate purpose."
.
The owners of the Augustin Plains Ranch LLC near Datil are proposing wells and a pipeline that would transfer 54,000 acre-feet of water annually to the Albuquerque and Rio Rancho area.
APR says it already has spent about $3 million investigating the possibility of the project and has now submitted an application with the Office of the State Engineer to see if an official hearing process can be established.
.
There's just one problem here:
Michel Jichlinski is the Project Director for the
Augustin Plains Ranch LLC,
but also works for CG/LA Infrastructure,
the outfit that's behind this "award" of sorts.
He's on their Advisory Board, which you
can be sure advises the firm on
WHAT PROJECTS to recognize
on some BULLSHIT Top 100 list.
The infrastructure and engineering crowd
has a lot of buddy-buddy stuff when it
comes to kissing each others' asses,
shop-talking money, and worse.
On the big-time level, it's extremely incestuous.
A lot of these boys have been in bed
together on contracts. They are, one might say,
connected, and they advance each
others' agendas faithfully.
.
.
Does any of this crap mean anything?
Of course not. But it gets them ink in the press,
and it all sounds sooooo professional.
It's all just more manufactured hype.
It's no different than a Professional Thieves organization
putting out a Top 100 Best Con/Swindle list.
These guys would make that list for damn sure.
.
.
"Corruption, embezzlement, fraud, these are all
characteristics which exist everywhere. It is
regrettably the way human nature functions,
whether we like it or not. What successful
economies do is keep it to a minimum.
No one has ever eliminated
.
There's a small batch of the last printing
in sizes Med thru 2XL, in orange and/or tan.
Cost is $15 and includes mailing.
Proceeds go to the New Mexico
Environmental Law Center.
To check on what sizes/colors are available,